Development platform
---
My platform for web development!
Tools, resources and technical data.
Supporting web programmers.
---
Web development tools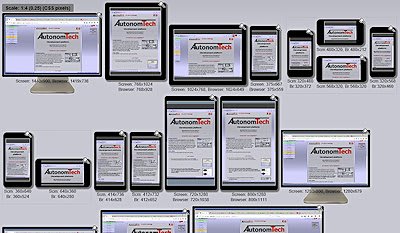 Responsisualizer, device screen simulator:
Free tool to use.
A responsive web page multi-device screen simulator.
Visualizes a web page in 18 different screen resolutions simultaneously, in live functional simulated device views.
Views pages in real world restricted browser viewports.
Magnifies a device screen to scale 1:1 in lightbox mode.
Uses 18 popular browser viewports from real world tracked visitor data!
Useful both for a check of the responsive action and for verify the design layout of the web page at different screen sizes.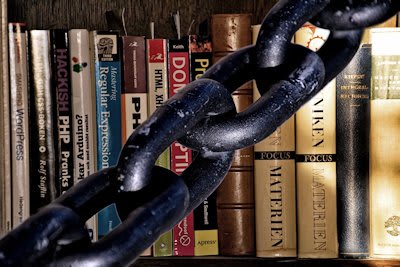 Link Library
:
A link library of useful quality links within web coding:
Code References
Test, Verify & Optimize
Coding Hints, Tips & Help
Blogs & Security
IDE, Integrated Development Environment
Free Resources
Code Frameworks & Libraries
---
Live Demos
---
For the moment I code:
A Guest Book script called Guest FootPrint IT - GfpIT Guest Book.
An advanced visit tracking software - PhpTrackIT.
A responsive web multi-screen simulator - Responsisualizer.
A photo gallery script - PhpGallery.
My "Sinunomous" Web Platform, which I use for this site. From Sinus & Autonomous.
Which all are planned to be released as free open source software in the future.
---
Technical links
Current operational situation of electricity in Scandinavia - Map: Production & consumption
BesöksStatistik

Här kommer statistik när jag kodat färdigt...
.....